The significance of research cannot be understated
It is integral to succeeding in in many professions, and in particular the voluntary sector where good work often takes place but the process for recording success or progress is often only anecdotal resulting in sometimes work being lost only to be reinvented at a later stage.
We believe in
academic research
Academic research at the highest level is essential in providing information which informs action, gather evidence for theories, and contribute to developing knowledge in a particular field of study informing strategic professional thinking.
Our commitment to research
Our commitment to research into our own work has helped us to understand the learning journey, provide evidence of impact or change which in turn informs the practice moving forward. Theory and practice in our view must always be the same therefore we are committed to building solid relationships with renowned academic centres where knowledge exchange can take place.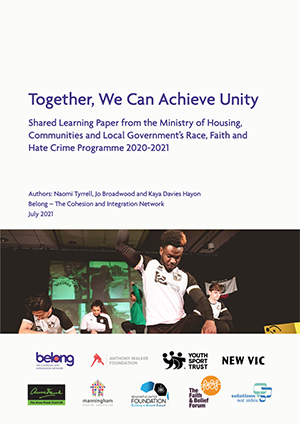 Together, We Can Achieve Unity – Ministry of Housing, Communities and Local Government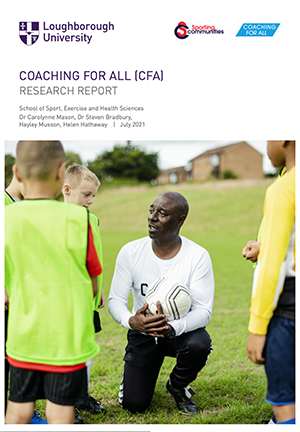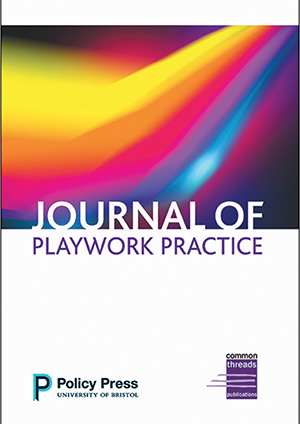 Journal of Playwork Practice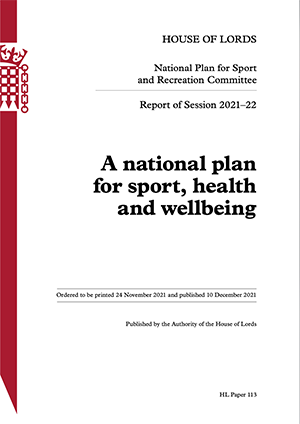 A National Plan for Sports, Health and Wellbeing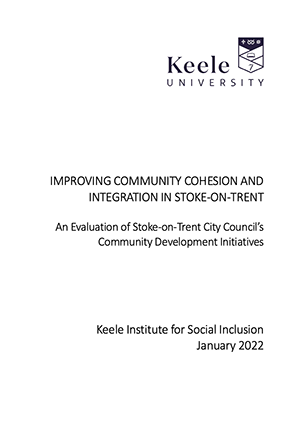 Improving Community Cohesion and Intergreation in Stoke-on-trent
This methodology has resulted in building relationships with several institutions such as Durham University, Oxford Brookes University as well as Loughborough University. Our publications with these centres of learning enshrine our philosophy and practice into theoretical text, providing empirical evidence for policy makers and strategic planners alike to reference in their own professions.
Through our commitment to research we are reassure that the work and the learning can be referenced publicly and built as well as improved upon, so that the general public can be in receipt of a high quality provision for the future.