"Your future is created by what you do today, not tomorrow." Robert Kiyosaki
Our
SUSTAINING

COMMUNITIES
team have TWO main outputs:
✔ The development of sustainable education, so that individuals can retain lifelong learning that will aid their personal and professional development in addition to their wellbeing.
Through our Training Academy, we can support you on your journey to becoming a better, more employable version of yourself. We can aid your team/organisation to have the most up to date knowledge and skills to be more efficient and effective so that you can ensure best practice in your work/volunteering.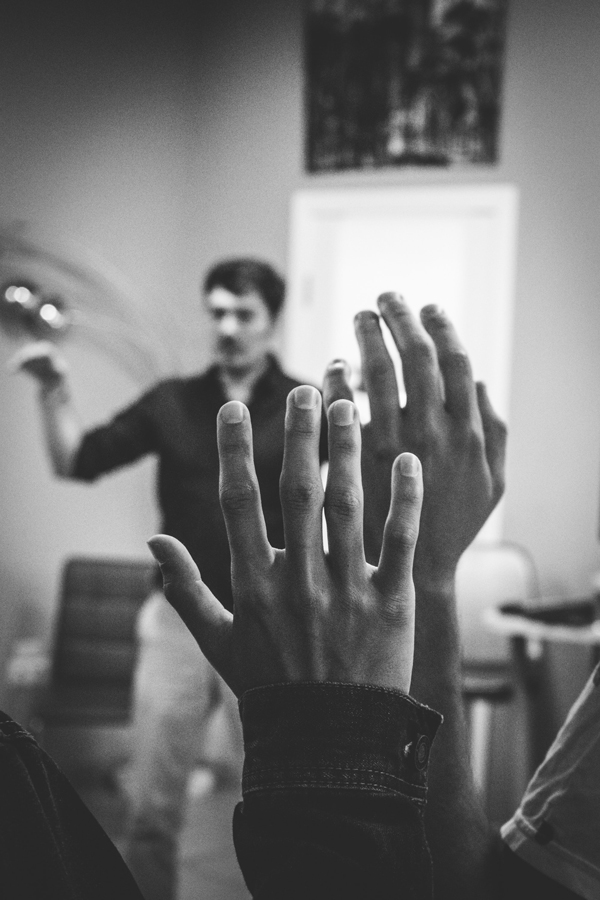 ✔ The development of sustainable community organisations, be it charities or other not for profit groups that support others.
Through our Business Outlook programme, we supporting organisations to secure the finances required to become sustainable and work with organisations so that they can demonstrate their worth and effectiveness. We also help organisations to plan ahead for the future and connect with other trusted partners on a local and national front.
'Using Sustaining Communities' Business Outlook really helped us to achieve our vision in delivering community projects. Being a new CIC, it is difficult to know where to start in terms of where to find funding and help to piece grants together. Sustaining Communities has helped us to write all of our ideas down, put them into applications and help us secure funding. We value the professional service we get from their team and will continue to use their expertise'
If you would like to register for our
Business Outlook programme.
Please email your interest to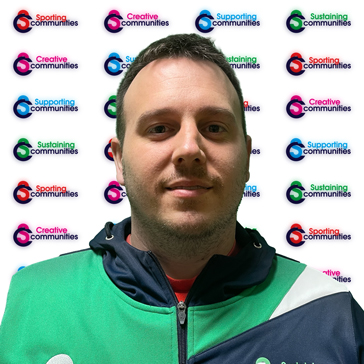 Our
SUSTAINING

COMMUNITIES
team have conducted research for
Sport England
to understand how to enhance the diversity of the UK's Sports Coaches. To read the full research click on the link – Read the full research online
Please make sure you have the latest PDF reader installed to be able to view.
Alex
Wilkinson
Sustaining Development Officer
"More Than Just a Game: An Exploration of Forced Migrant Experiences of Football in the UK"