Founded on 8th May 2012, we are committed to helping to develop communities and delivering cost effective, timely and professional services.
Having an applied belief and systematic approach to one's behaviour based in knowledge, values and reason. Sporting communities is an ethical company and as such examines its behaviour towards the outside world. It takes into consideration morality and ethical reasoning. For instance, the company has given itself a moral duty to conduct its operation within the following core principles:
To treat all with Equality and Dignity

To conduct all of our business in a safe and sustainable manner

To act within the law and to not work with others who are unprofessional
To operate as an ethical company, it is essential that all employees agree to accept and work to the company's code of ethics at all times during their work period. This is a condition of employment.
Working with communities is key to achieving our vision. We believe that to provide a truly valued service, we must include the community in the decision making process and be clear about what we can realistically achieve. Being principled and having integrity is critical in gaining mutual trust. 
We use sport and the creative arts as a tool to engage with individuals and communities on a deeper level. We then wrap around services designed to initiate social, individual and community development. Our approach ensures that people are truly able to achieve positive change.
We divide this work into 4 interlinking, conducive strands.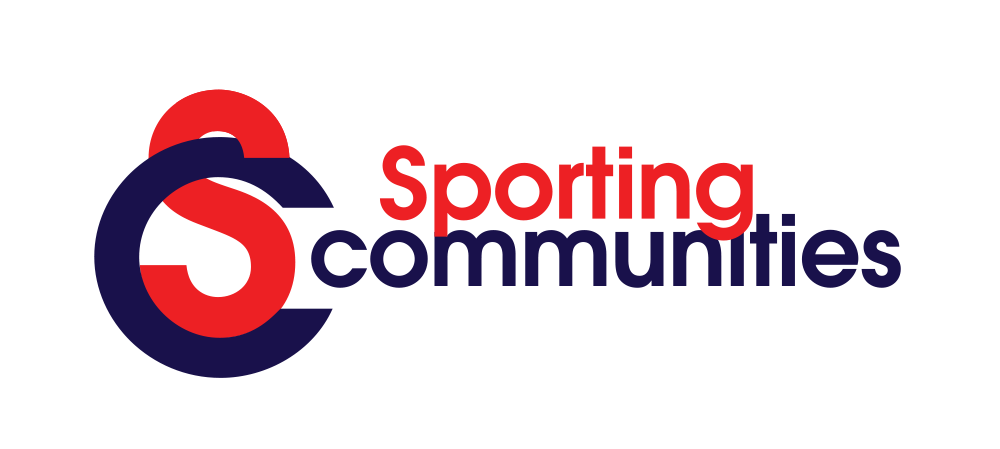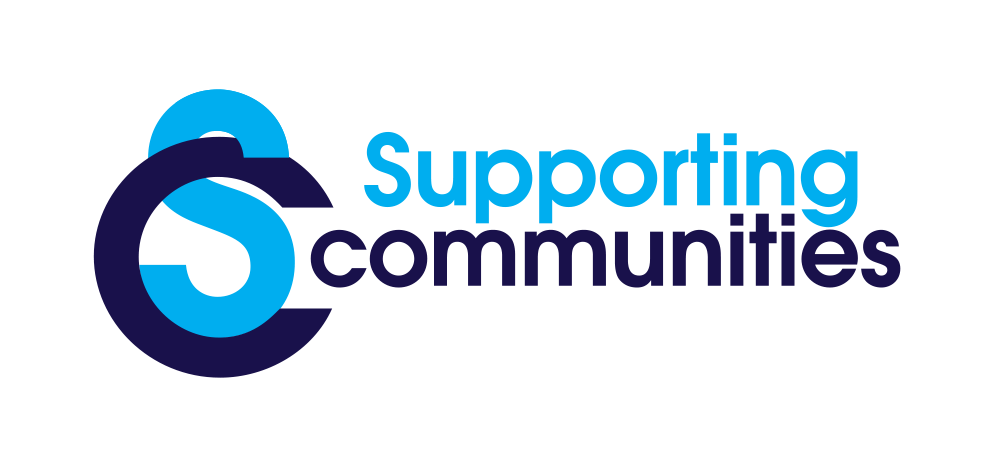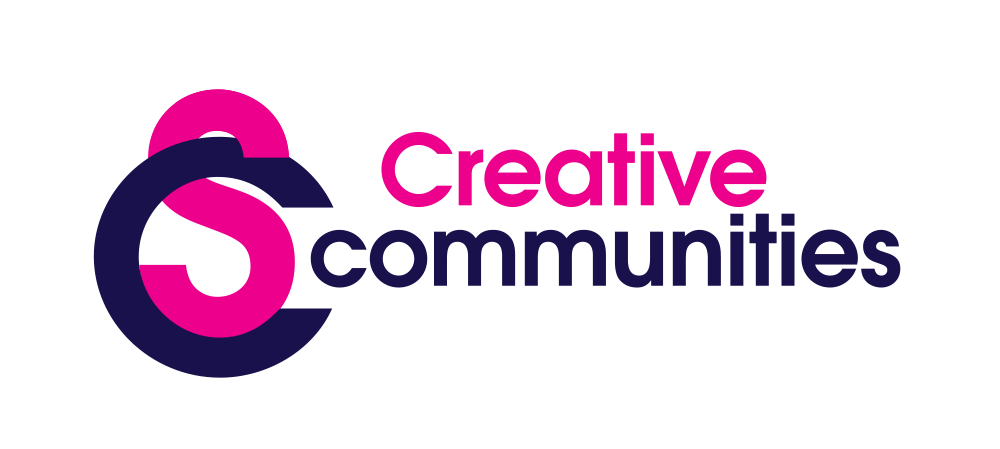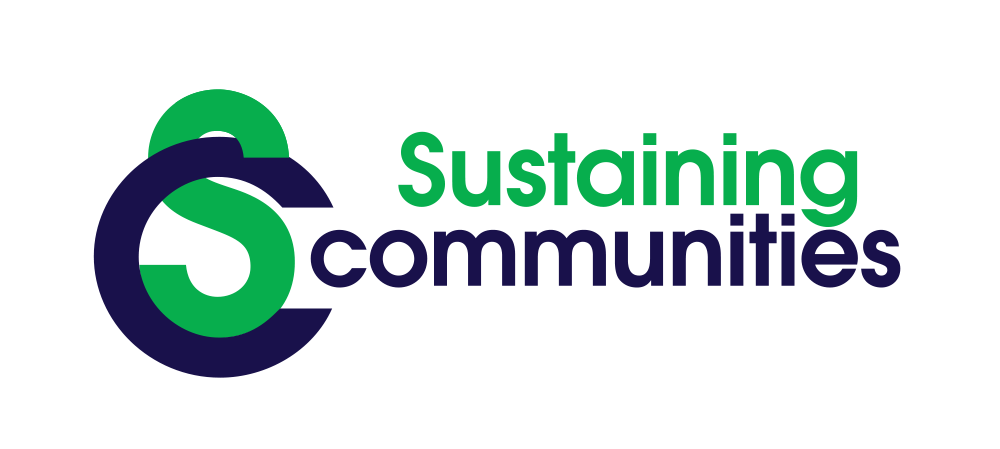 Did you know you can get involved by purchasing one of our services or products? All proceeds we make of these go back into supporting the communities we serve.
Just click on the links to find out more!
National Research Conference
Sporting Communities are delighted to have presented at UK Coaching's National Research Conference today about our Sport England funded project 'Coaching For All' which is a research piece around Engaging with Ethnically Diverse Communities
M-Y-Voice Competition
We are delighted to have awarded three young people for their winning social action ideas from our M-Y-Voice competition and we look forward to helping them to get their ideas off the ground. To find out how you can get involved in the Staffordshire Moorlands M-Y-Voice project, contact Nick Kelly!
Derby City Youth Alliance
Sporting Communities have been working with local partners in Derby City to form the first Derby Youth Alliance. This strategic group brings together youth sector providers and feeds into the city's Stronger Communities Board.