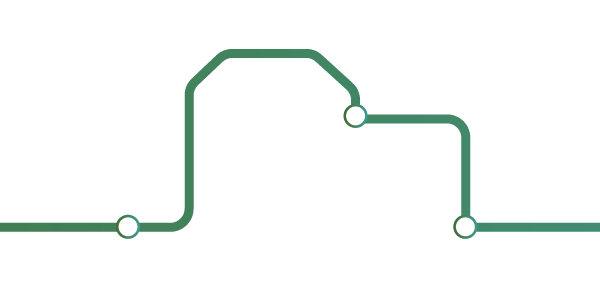 Youth Innovation Conference
Wednesday 31st January 2024 at University Academy 92, Manchester, M16 0PU
Tickets
Get your ticket to attend the UK's first Youth Innovation Conference
Sporting Communities along with
our trusted partners will be hosting the UK's first ever Youth Innovation conference.
The Youth Innovation Conference is a new and exciting opportunity to widen the conversation surrounding young people's views, aspirations and issues. The current youth offer is influenced by an adult led or institutional agenda, we aim to address this imbalance by involving young people and professionals in co-produced solutions to many of the pressing issues that young people face today. Young people want their voices and imaginations to influence change the conference will provide an opportunity to harness young people's energy and sense of optimism.
Expand your network and make new connections with like-minded people
Discover new, creative, innovative best practices and be a part of shared learning
Have your say; influence organisations, decision-makers and funders.
Find out what young people want and how you can both meet their needs and effectively include them in your future plans
Make new business opportunities, discover new partners, employers and employees
Our conference topics have been identified by young people as most important to them.
– Creating Active Spaces
– Creating Safe Spaces
– Education, Training, Employability
– Engaging Women and Girls
– Equality, Diversity and Inclusion
– Mental Health
– Play
– Poverty
– Social Action
– Social Media
– Sport, Physical Activity and Inactivity
– Street-Based Community Sport
– Technology and Virtual Reality
– The Environment
– The importance of research and evaluation
– Volunteering and Work Experience
– Youth Violence
– Youth Work
In addition to our interactive workshops, there are also a range of networking opportunities and practical activities!