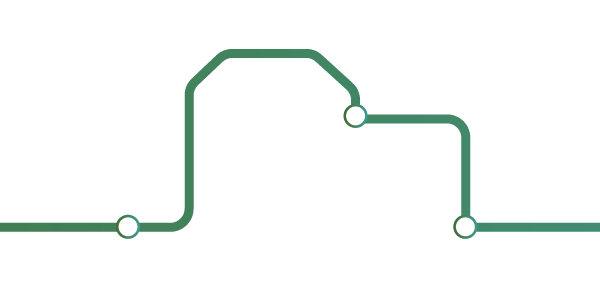 UK's first Youth Innovation Conference
University of Derby this September 2023
Tickets
Get your ticket to attend the UK's first Youth Innovation Conference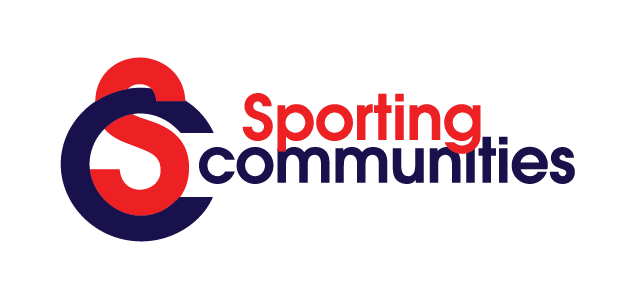 Sporting Communities along with
our trusted partners will be hosting the UK's first ever Youth Innovation conference.
The Youth Innovation Conference is a new and exciting opportunity to widen the conversation surrounding young people's views, aspirations and issues. The current youth offer is influenced by an adult led or institutional agenda, we aim to address this imbalance by involving young people and professionals in co-produced solutions to many of the pressing issues that young people face today. Young people want their voices and imaginations to influence change the conference will provide an opportunity to harness young people's energy and sense of optimism.