community development specialists
By listening to the needs of the community. We are continuousely building programmes that will best support the individuals needs as well as supporting the community.
Engaging, Supportive, Sustainable & positive change programmes
Fulfil your Career by Supporting your Community
See what is available on our job portal today. This portal will be updated regularly, so take the opportunity to check in as much as possible
Open Access
Sessions
FACE-TO-FACE & VIRTUAL
If you would like to get involved, please complete our Consent Form and we look forward to seeing you at one of our activity sessions alongside our national initiatives. If you have any queries about any of our sessions, please don't hesitate to contact us.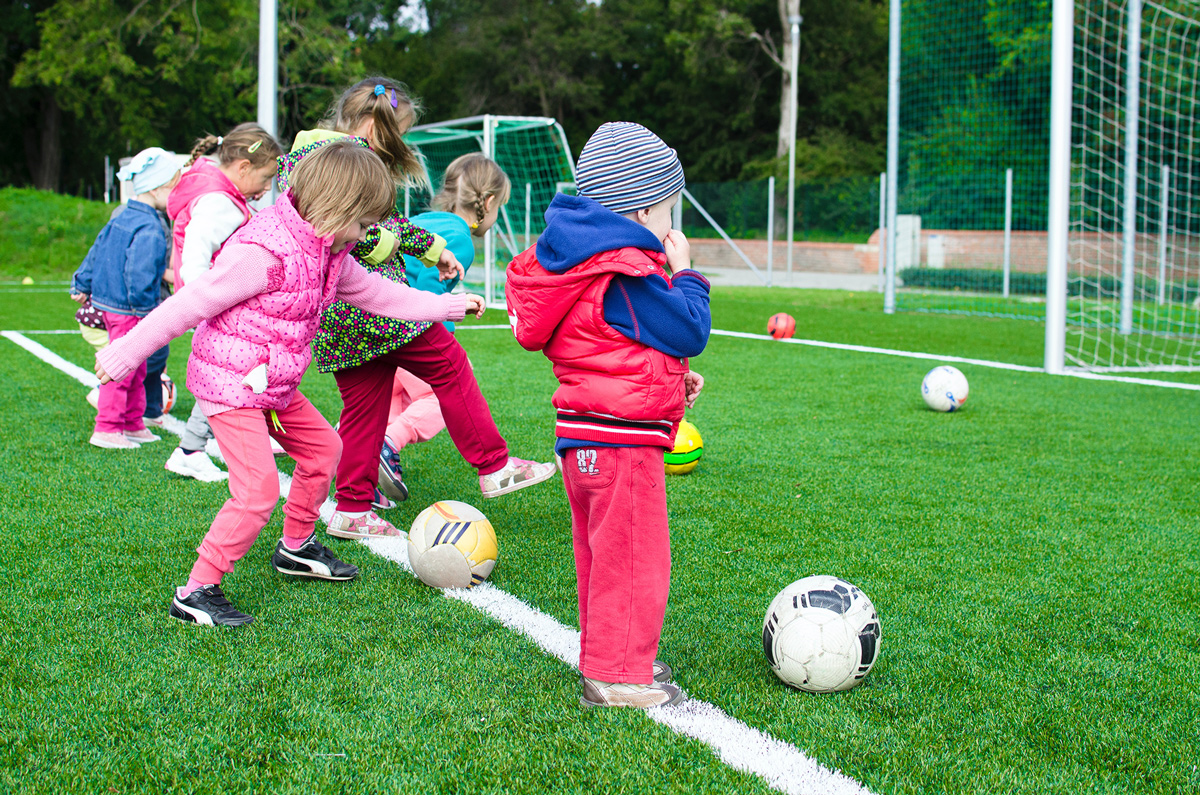 Do you want to deliver
Holiday Activities and Food
(HAF)
Do you want to deliver Holiday Activities and Food (HAF), or upskill your team to more confidently, effectively deliver HAF?
Our HAF training, based on our Award winning Cook, Eat, Play programme, can ensure that your team can deliver the highest quality provision that meets DfE standards.
Click on the Brochure to find out what training we have available and contact jon@sustainingcommunitiescic.org to book your training now!
Sporting Communities are committed to drawing down funds to provide grassroots services across the UK and influencing strategic partners in order to meet the needs of local people.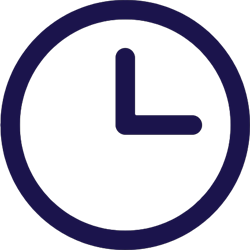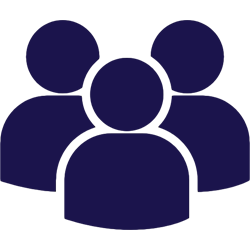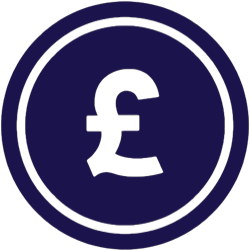 £2.2 million
Invested into community services
Let's start something new


Say Hello!
We will get back to you as soon as possible.