community development specialists
By listening to the needs of the community. We are continuousely building programmes that will best support the individuals needs as well as supporting the community.

Youth Innovation Conference
Wednesday 31st January 2024
University Academy 92
Have you got your ticket yet?
Engaging, Supportive, Sustainable change
Sporting Communities are committed to drawing down funds to provide grassroots services across the UK and influencing strategic partners in order to meet the needs of local people.
Check out our annual report to see what we've been up to over the last year!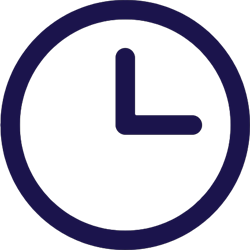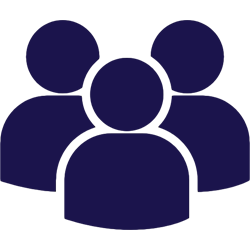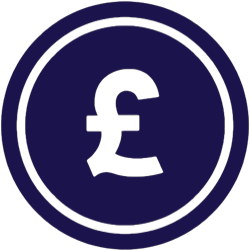 £3 million
Invested into community services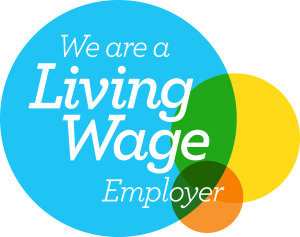 If you would like to get involved, please complete our Consent Form and we look forward to seeing you at one of our activity sessions alongside our national initiatives. If you have any queries about any of our sessions, please don't hesitate to contact us.
Access high quality Training
See what our high quality Training Academy has in store for you. Our Training Academy caters for a variety of learning levels and can provide training for individuals and organisations looking to start out, upskill with professional development, or reskill to maintain compliance standards.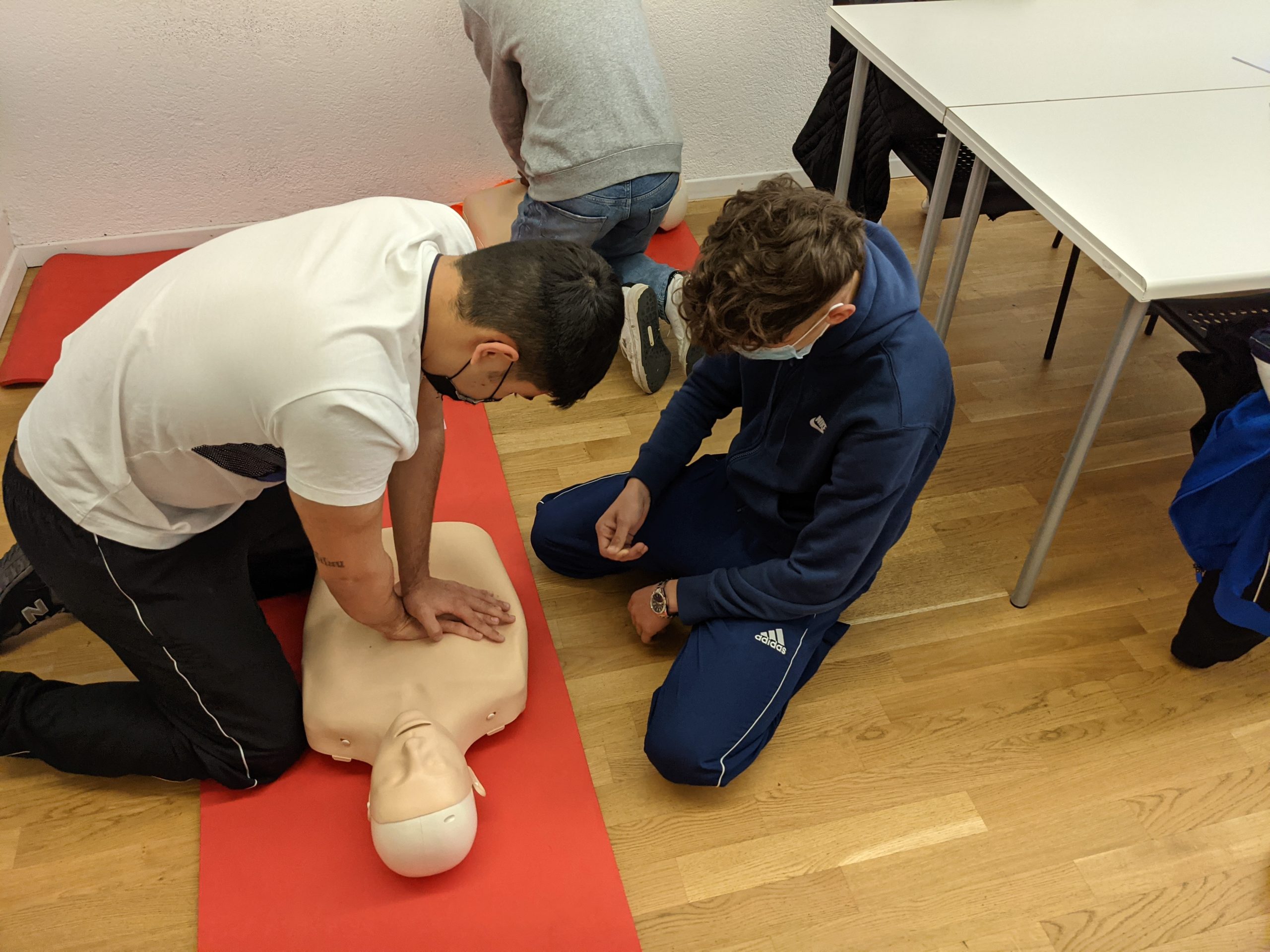 Discover how you can find out more about your target audiences, understand your impact and gain feedback from the people that you work with. Our Research and Evaluation team can not only help you to do that, but also present it in a clear and professional way. 
Join the Sustaining Communities Network
Access networking opportunities and business support through the Sustaining Communities Network. 
Let's start something new


Say Hello!
We will get back to you as soon as possible.