community development specialists
By listening to the needs of the community. We are continusely building programmes that will best support the individuals needs as well as supporting the community.
Engaging, Supportive, Sustainable & positive change programmes
Sporting Communities have been delivering Holiday Activity and Food programmes over the last 6 years, helping children and their families to better understand how they can enjoy having a healthy, balanced diet on a budget.
Our Cook, Eat, Play programme has not only received the 'Play Award' from Children and Young People Now and 'A Big thank You' from Children in Need, but it has also been instrumental in academic research conducted for universities across the country.
Sporting Communities are committed to drawing down funds to provide grassroots services across the UK and influencing strategic partners in order to meet the needs of local people.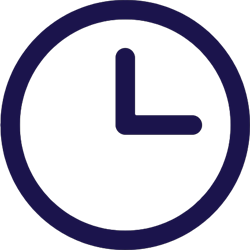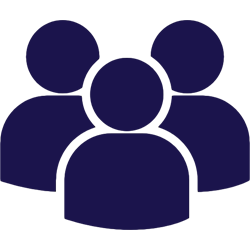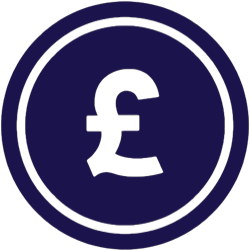 £1.9 m
Invested into community services
Let's start something new


Say Hello!
We will get back to you as soon as possible.