Working with communities to learn how to serve them best
Sporting Communities are community and social development specialists.
We listen to the needs of communities and then offer a myriad of services to best support the individuals within that community, or the community as a whole.
Our 4 strands allow us to tailor services that engage, support and create sustainable, positive change.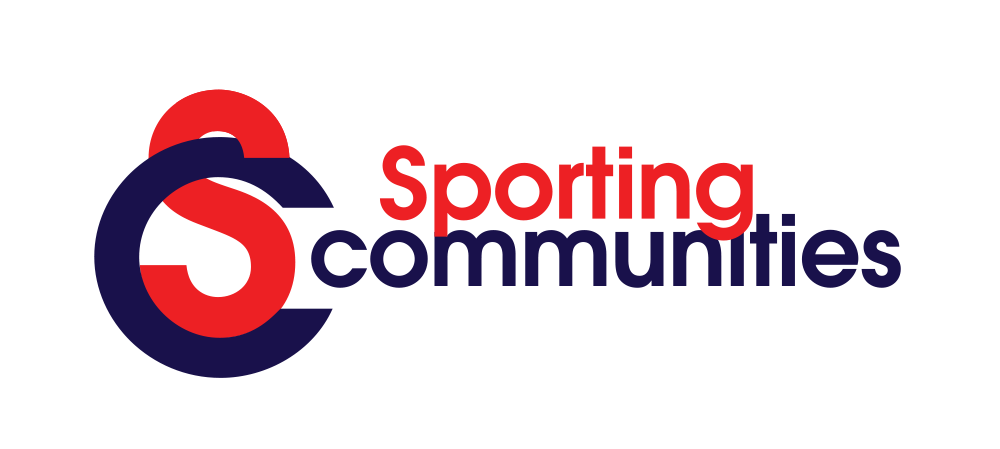 Club and community sports provision for all ages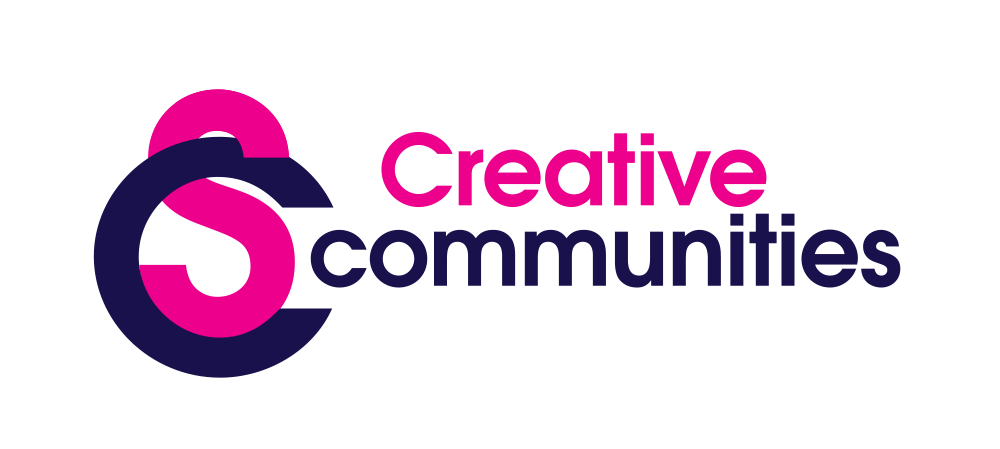 Children's play, art, theatre, music and events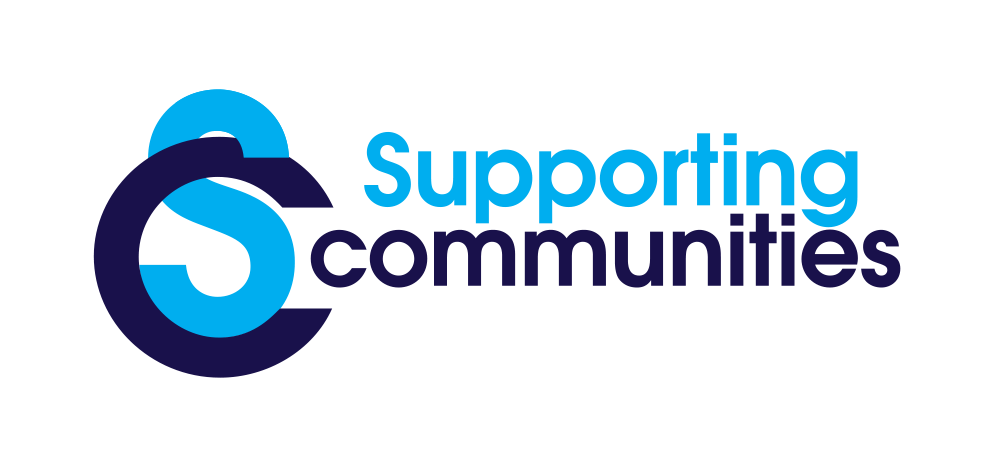 Mentoring, counselling and family support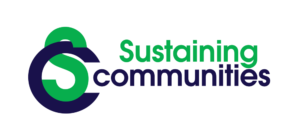 Training, work experience and bid writing
Holiday Activity and Food
Sporting Communities have been delivering Holiday Activity and Food programmes over the last 6 years, helping children and their families to better understand how they can enjoy having a healthy, balanced diet on a budget. 
Our Cook, Eat, Play programme has not only received the 'Play Award' from Children and Young People Now and 'A Big thank You' from Children in Need, but it has also been instrumental in academic research conducted for universities across the country.
Sporting Communities are committed to drawing down funds to provide grassroots services across the UK and influencing strategic partners in order to meet the needs of local people.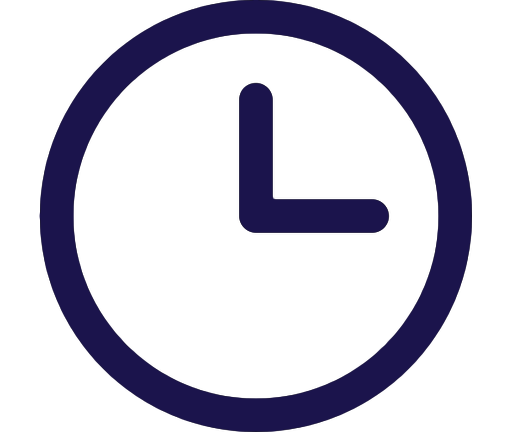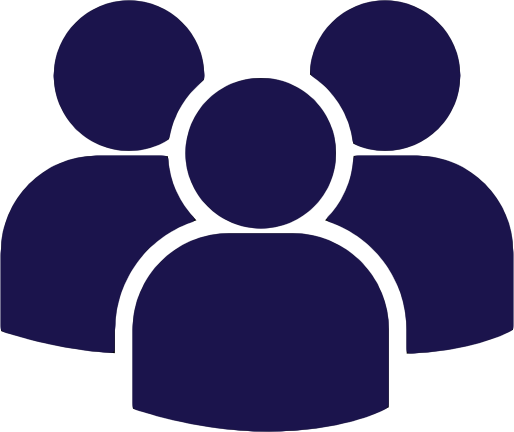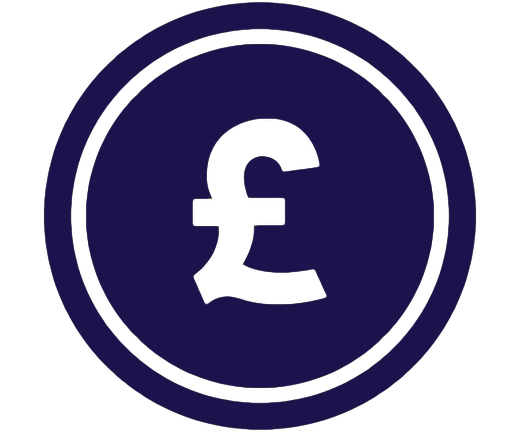 £1.6m
Invested into community services
Check out SC Kids
new Sandy series!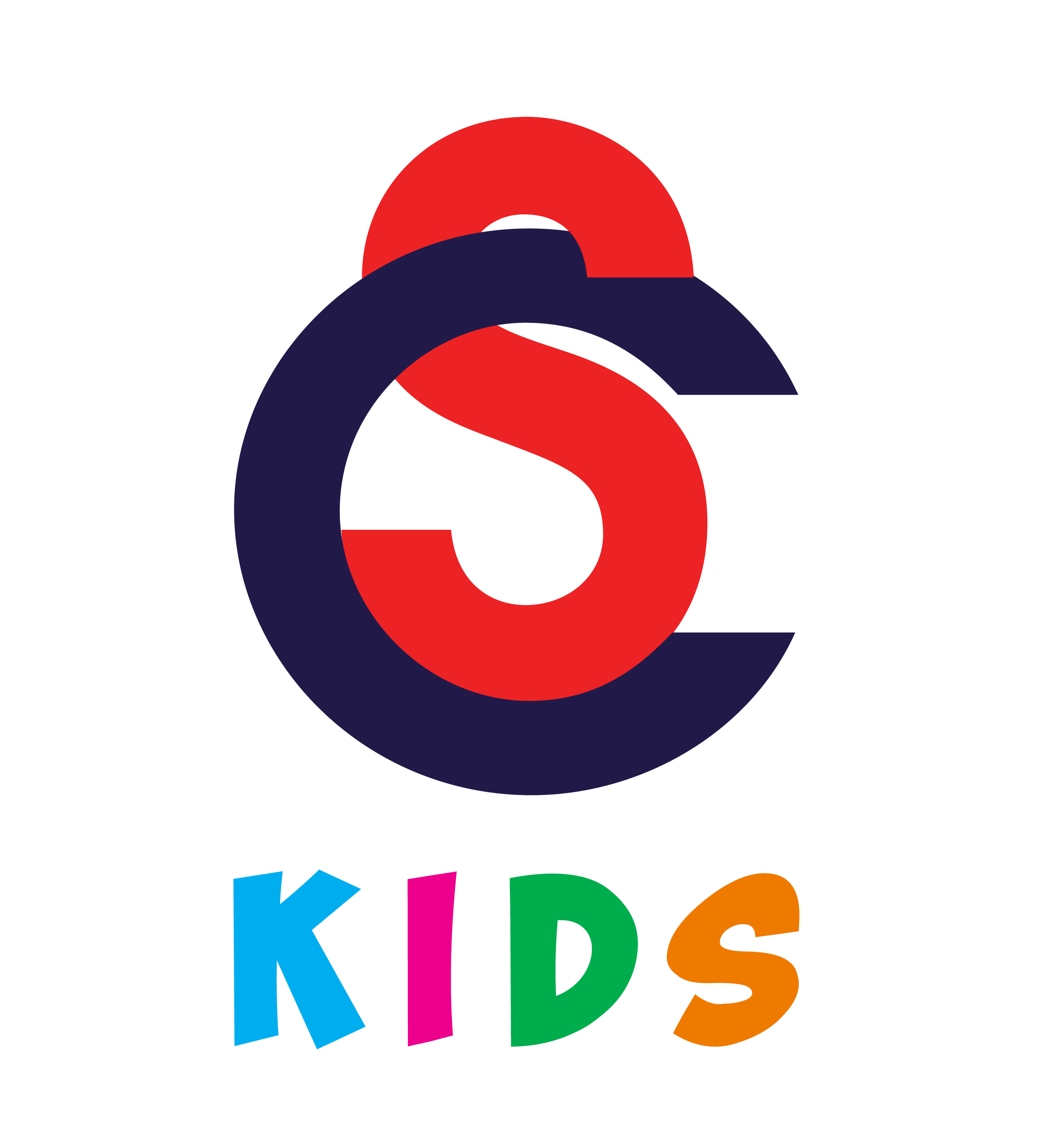 Sporting Communities sessions are restarting across Derbyshire and Staffordshire.
Make sure to complete one of our consent forms before joining in with the fun!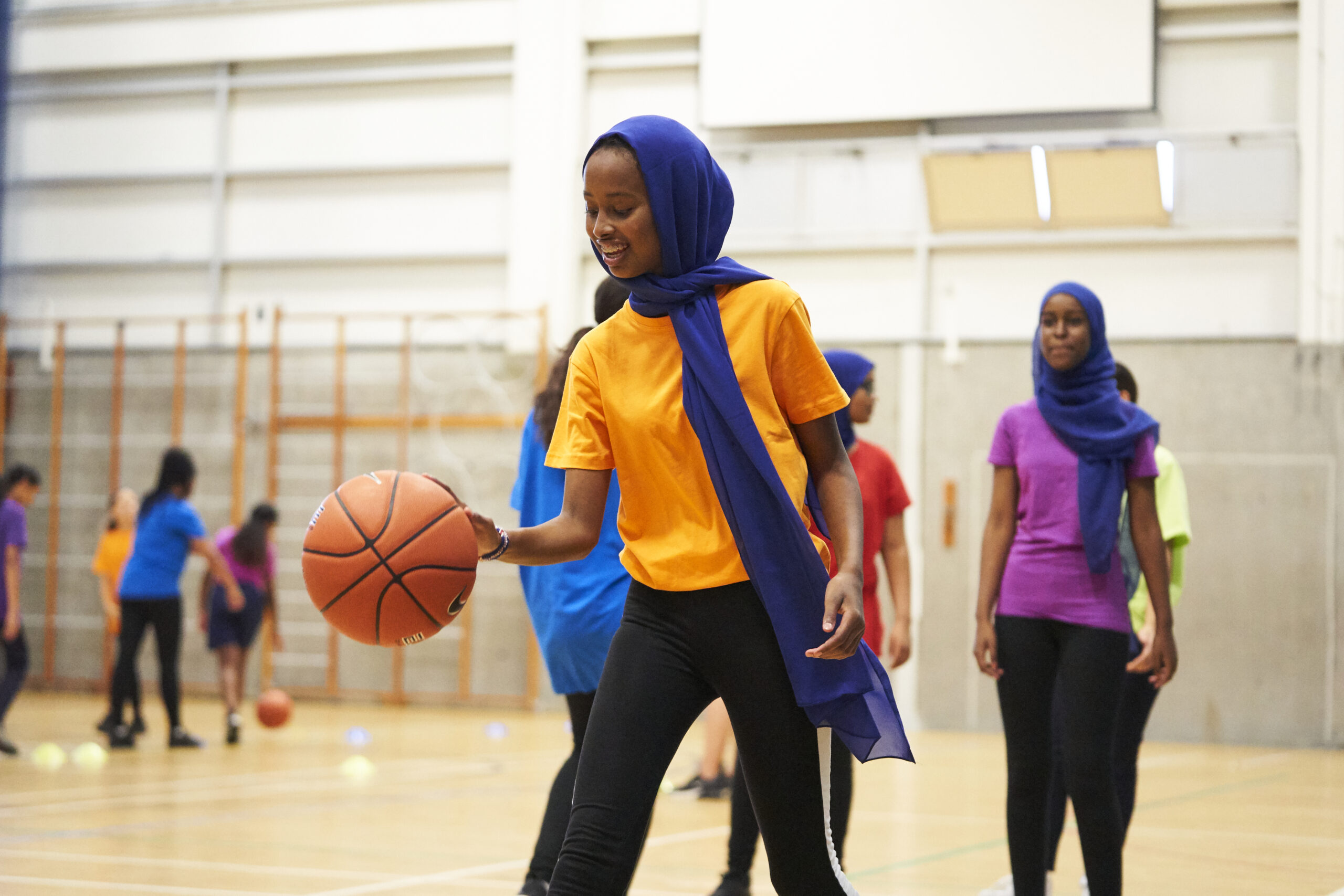 Sport England release their new strategy 'Uniting the Movement: A 10 year vision to transform lives and communities through sport and physical activity'.
New podcast
Listen to our latest Mental Health and Wellbeing podcast (episode 26) where this episode's topic is the Harry and Meghan interview.