"Anything is possible when you have the right people there to support you." Misty Copeland
OUR
SUPPORTING

TEAM
is there for those who need a little help
We have highly experienced Mentors guide young people through challenging times and a dedicated Family Support Worker who works closely with the local multi agency team to offer care and support for all of the family surrounding the child in need. We also offer counselling to those who require more intensive support.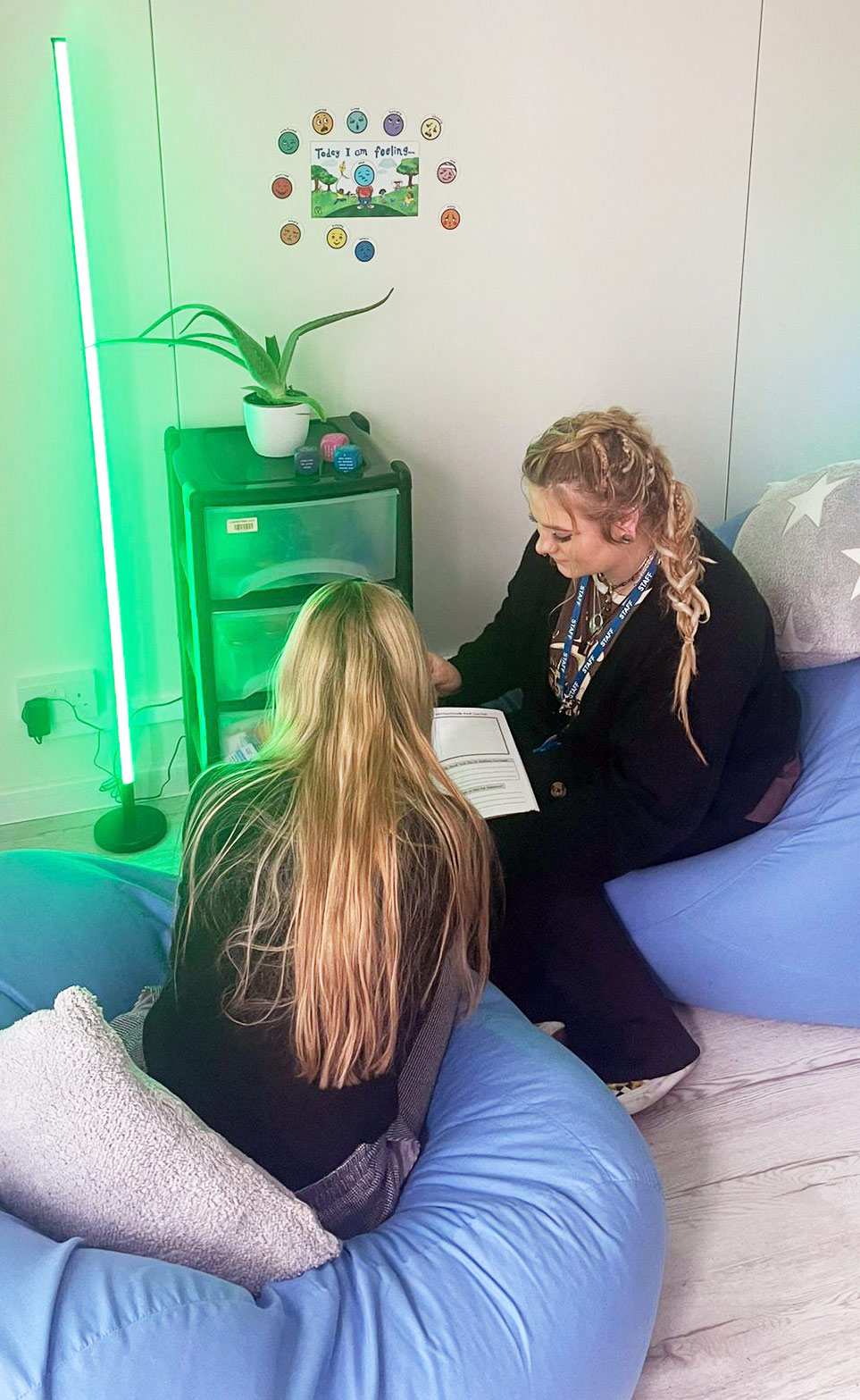 Supporting Communities service(s) you are referring into, please click the button below and fill the form.
*Please note this link is password protected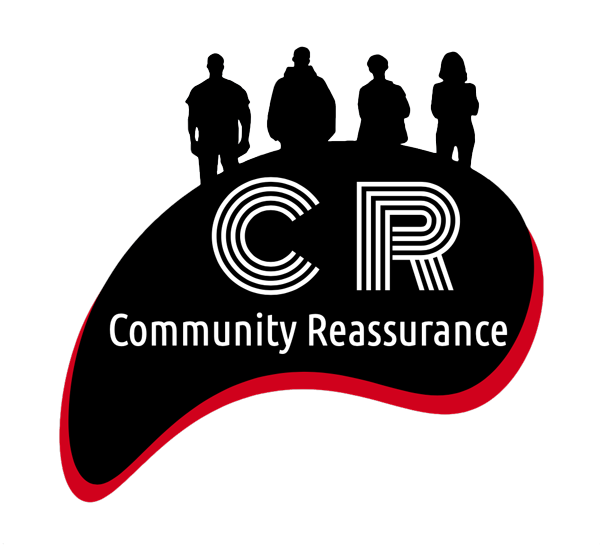 Within our Supporting team, we run our police support programme Community Reassurance. This programme reduces police call-outs through working with the community, acting upon referrals made directly by the police and local authority community safety teams. This highly successful initiative is the only one of its kind and has seen a huge reduction in calls for service across multiple constabulary areas, featuring on both the BBC and ITV. 
In 2019-2020, all 12 areas that our Community Reassurance programme operated in witnessed a reduction in both anti-social behaviour (up to 70%) and calls for service to the police. This created a massive economic saving, meaning that for every £1 spent on Community Reassurance, £3.50 of public funding was saved.