STAFFORDSHIRE AND
STOKE-ON-TRENT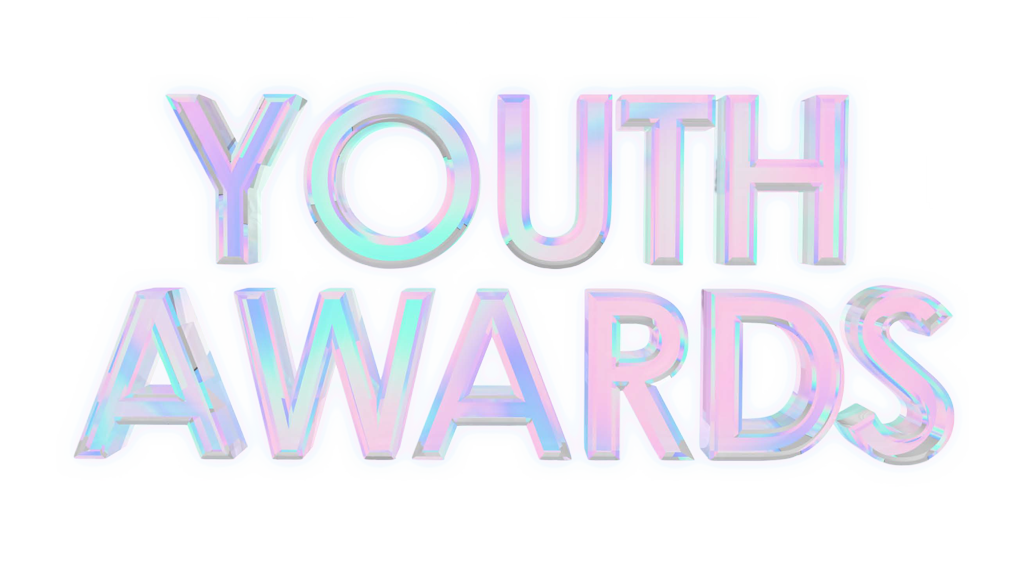 Sporting Communities believes in celebrating the achievements of young people and our Youth Awards aim to highlight the amazing things that young people do, the life barriers that they overcome and the aid that they provide to others.
We are looking for sponsorship partners to share in this celebration of wonderful young people. If your organisation is interested in being one of our official event sponsors, or would like more information, please reach out to us at
MESSAGES FROM
PREVIOUS SPONSORS
"It was an honour to headline sponsor the Staffordshire and Stoke-on-Trent Youth Awards for 2021. These awards provided us with a platform to launch our regional training programmes to youth providers across the country. There were some inspiring young people at the awards and we look forward to supporting them again in the future." 
FEDERATION FOR DETACHED YOUTH WORK
"We have sponsored the Derby Youth Awards for the past 3 years and subsequently the Staffordshire and Stoke-on-Trent Youth Awards. We've developed some fantastic networks at the awards, which has led us to increase our roster of musicians and even started up a new studio due to growth. The awards are always a fantastic celebration of some amazing young people and are a great way to promote the work that we are doing on a growing platform."
OAK TREE MUSIC
We look forward to
having your support.